West Palm Beach drivers looking at new Lexus vehicles often wonder who manufacturers Lexus. Lexus is the luxury branch of Toyota, though Lexus does have their own headquarters. Learn more about Lexus manufacturing below!
---
What Country is Lexus From?
If you're wondering, "is Lexus owned by Toyota?" the answer is yes. But even though Toyota is technically the parent company of Lexus, there's a separate Lexus headquarters. It's in Nagoya, Japan, where Lexus also operates its own design, manufacturing, and engineering centers. You can see the care and devotion of this luxury brand in all Lexus models available in Delray Beach.
A Timeline of Lexus Manufacturing
The origins of Lexus trace back to the early 80s, when a challenge to build a great car launched a luxury brand. Lake Worth drivers who want to know more about the history of their Lexus vehicle will be interested in this timeline:
1983: Toyota chairman Eiji Toyoda challenges people in his company to create the best car possible. This challenge results in project Flagship One, or F1. F1 lasts many years and involves detailed market research among rich Americans in Laguna Beach, California.
1989: As the cold war wanes, project F1 is complete and Lexus is launched as a new Toyota brand. In January, the Lexus LS 400 debuted in Detroit at the North American International Auto Show.
2019: Lexus marks a milestone of ten million vehicles sold.
---
Where is Lexus Made?
There's asking, "What country is Lexus from," or "Who manufactures Lexus?", and then there's asking about where Lexus is made. All Lexus vehicles used to be made in Japan, but 2003 marked a turning point; this was the first year that Lexus expanded their manufacturing to Canada. Your new or used Lexus can come from Japan, the United States, or Canada, depending on what your choice is.
LS, GS, IS, GX, RX, and NX models are made in Tahara, Japan.
ES, LX, LFA, and LC models are made in Toyota City, Japan.
CT, HS, and RX models are made in Kitakyushu, Japan.
ES, IS, RX, NX, and UX models are made in Miyawaka, Japan
SC models are made in Susono, Japan
RX and RXh models are made in Cambridge, Ontario, Canada.
ES models are made in Georgetown, Kentucky, USA.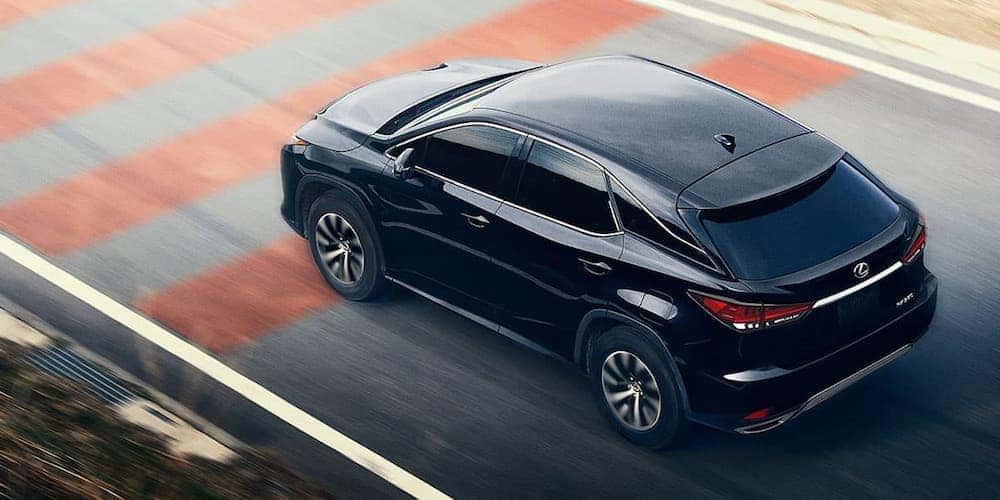 Find a Lexus at Lexus of Palm Beach!
Now you know what to say if anyone asks you, "Is Lexus owned by Toyota?". Take part in the exciting history of Lexus vehicles at Lexus of Palm Beach, where resources in our finance center can help West Palm Beach and Palm Beach Gardens drivers secure a payment plan. Contact us today to find out more! You can also take some time to explore the Lexus performance line, explore Lexus technology, and more!
---
New Lexus for Sale in West Palm Beach